Questions?
If you have any questions about getting enrolled in the VA System or questions about compensation qualifications, the VA Hospital or just how to get your DD-214, please call your Post 663 Service Officer (Robert Morris at 515-278-4231).
Veteran Service Organization (VSO) Resource List
Assist with filing or appealing service connection application, appeals, pension/aid & attendance & surviving spouse pension.
1. Veterans Servicd Organizations (VSO): Federal Building 210 Walnut St. Des Moines, IA 50309
American Legion PHONE 515.323.7532 FAX 515.323.7401 ROOM #561
Disabled American Veterans PHONE 515.323.7539 FAX 515.323.7403 ROOM #566
Iowa Dept of Veteran Affairs PHONE 515.362.7350, 515,727,3438 FAX 515.323.7433 ROOM #565
Veterans of Foreign Wars PHONE 515.323.7545 FAX 515.323.7405 ROOM #557
Paralyzed Veterans of America PHONE 515.323.7544 FAX 515.323.7404 ROOM #563
Vietnam Veterans of America PHONE 515.323.7549, 319.339.7060 (IC) FAX 515.323.7406 ROOM #559
2. County VA Administrators: telephone numbers are listed in the government section of the phonebook or at https://va.iowa.gov/counties
Nearby contacts:
Polk Co.: 515.286.3670
Story Co: 515.956.2626
Madison Co: 515.462.4680
Warren Co: 515.961.1045
Jasper Co: 641.792.7993
Marshall Co: 641.754.6335
Boone Co: 515.433.4904
Dallas Co: 515.993.5809
Marion Co: 641.828.2201
3. VBA Outreach Staff: on Des Moines VA Medical Center, MON-FRI from 9:00 pm – 3:00 pm to assist with claims and answer querstions, first come, first serve. Additional VBA Outreach Stff is located at the Federal Building 210 Walnut St. Suite 977, Des Moines, IA 50309
4. For General Questions: Call l.800.827.1000, clain status, need to add your departments, have a debt, etc…
5. Ask VA inquiry: https://ask.va.gov/
6. VERA: schedule an appt with VBA, log onto www.benefits.va.gov/desmoines/
7. Secure message MyHealtheVet: CI-VBAPublicContact_admin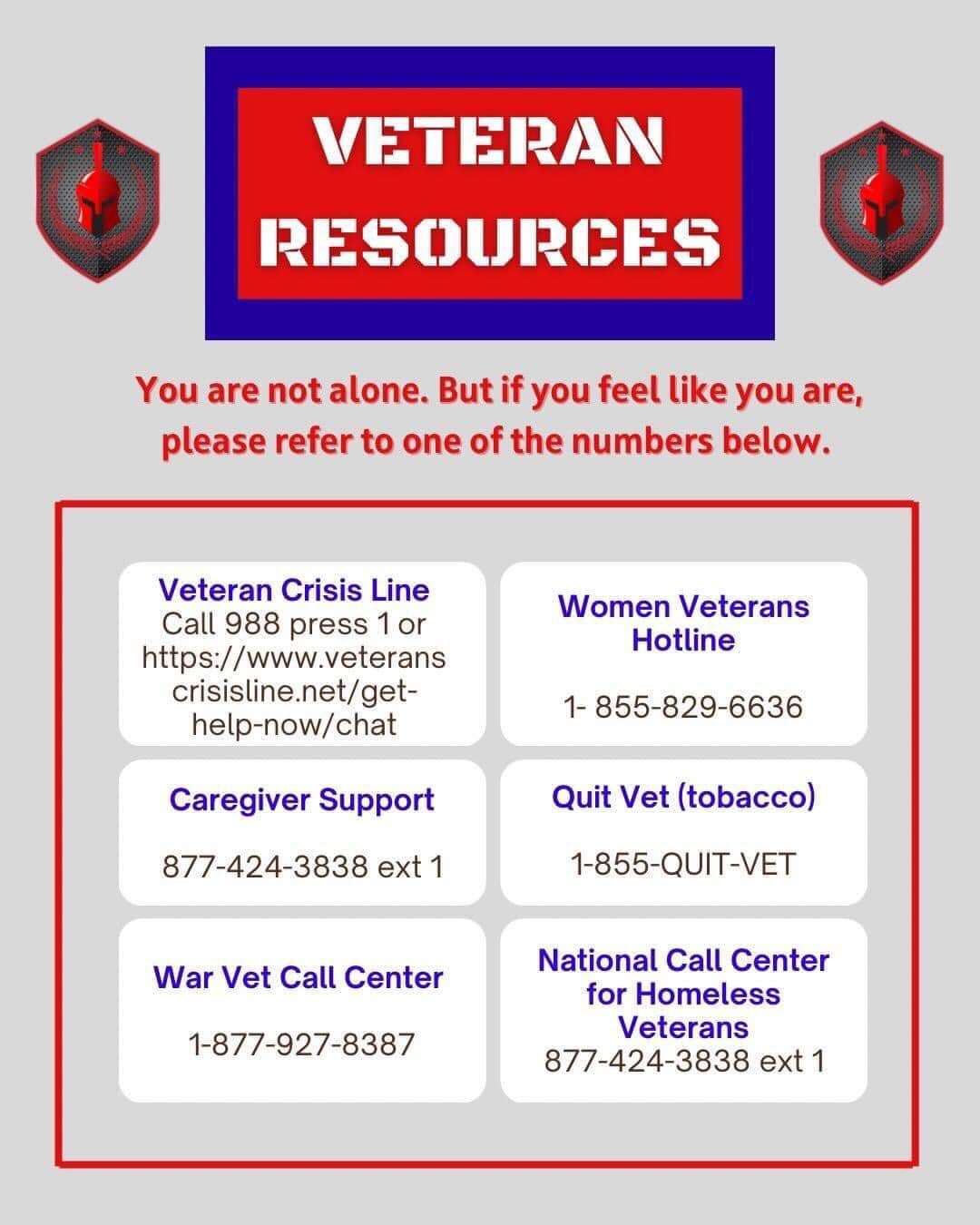 Polk County Veterans Affairs Office Information
https://www.polkcountyiowa.gov/
Filing Federal Claims
Service connected disability compensation
Special monthly compensation
Non-service connected pension
Surviving spouse pension
Aid & attendance/housebound
Military records upgrade and military records replacement
Agent Orange/PTSD/Desert Storm Sickness/Type II Diabetes/HepC
Application for VA HealthCare System
Application for admission to the Iowa Veterans Home
Headstones
All other federal programs for which veterans and/or dependents may be eligible
Temporary Financial Assistance
Temporary financial assistance may be provided to qualified applicants receiving food stamps to use for personal care items.
IN ALL CASES THE VETERAN'S SPOUSE MUST SIGN UP FOR FOOD STAMPS AND PROVIDE PROOF OF ELIGIBILITY BY DEPARTMENT OF HUMAN SERVICES, PRIOR TO RECEIVING FOOD ASSISTANCE FROM THE COMMISSION.
Shelter Assistance
Temporary financial assistance may be provided to qualified applicants.
In all cases a budget will be completed to determine eligibility and amount veteran maybe eligible to receive.
Landlord Agreement
Applying for rental assistance? Please have your property manager or landlord complete the above "Landlord Agreement"
Food Assistance
Temporary financial assistance (includes "Personal Care items" may be provided to qualified applicants.
Utility Assistance
Temporary financial assistance may be provided to a qualified applicant.
Transportation Assistance
Indigent local medical transportation assistance may be granted by issuing a DART bus pass and/or Greyhound bus ticket. Emergency medical transportation assistance may be provided to an eligible person, for the purpose of receiving emergency medical care at the University of Iowa Hospitals and Clinics or at the V.A. Medical Center at Iowa City.
Medical Assistance
Assistance shall be allowed for prescription medications, sensory aids, medical equipment and supplies for an eligible person. Other medical programs providing these services shall be utilized prior to the Commission authorizing assistance for these items. Eye care may be allowed, but only utilizing a program authorized by the Commission of Veteran Affairs.
Funeral Expenses
Funeral expenses up to a maximum of $2,000.00 shall be allowed on behalf of an otherwise qualified veteran, spouse or minor child not over eighteen years of age. Any assistance shall be paid directly to the funeral home, mortuary or funeral director for funeral cost. Any assistance provided for funeral expenses shall not affect the number of month's eligibility for temporary financial assistance for food, shelter, and utilities.
Markers for Graves
The Commission may furnish a suitable and appropriate metal market at a cost not exceeding the amount set by the Code of Iowa for the grave of each honorably discharged veteran.
Polk County River Place
2309 Euclid Avenue
Des Moines, IA 50310
Monday – Friday: 8:00 am – 4:30 pm
Phone (515) 286-3670 Fax (515) 286-2106
Veterans.Affairs@polkcountyiowa.gov
Visit the Polk County Veterans Affairs website to open the below tabs.
Quick Links:
Iowa Department of Veteran Affairs
Iowa Veterans Home
National Personnel Records Center, St. Louis
US Department of Veteran Affairs
How Do I…
Obtain my DD-214?
File a claim for service connected disability?
Contact the Department of Veteran Affairs in Des Moines?
Obtain copies of my military or medical records?
Utilize the VA Hospital?